Bloom's $BLT tokens to become one of the first registered tokens with the SEC
Bloom is excited to announce a landmark agreement to register $BLT tokens as a class of securities with the SEC.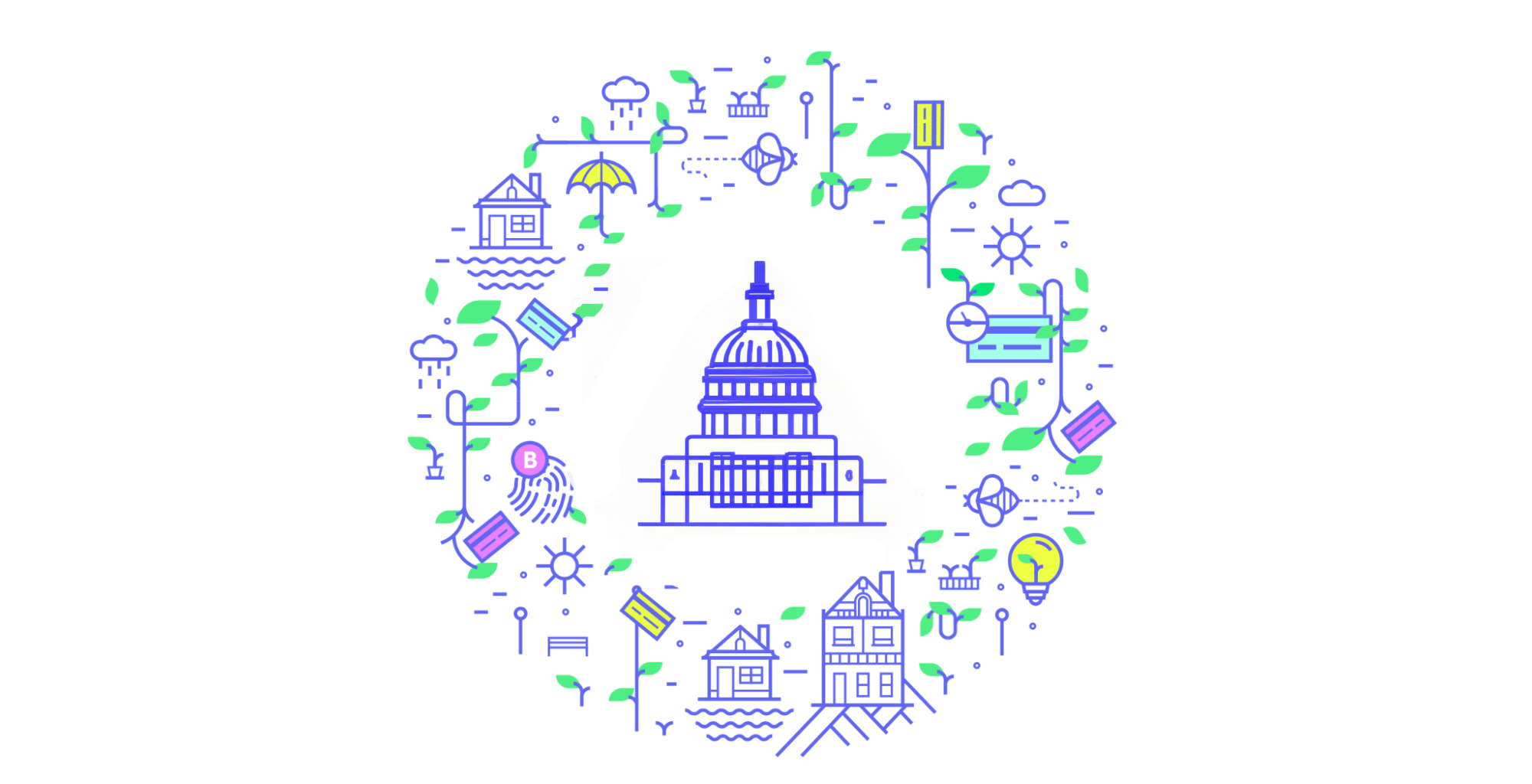 Bloom is taking steps to register the BLT token as a class of securities. Bloom prepared for this process by retaining auditors, commencing an audit, and hiring multiple full time employees to support the completion of public registration. This was no small undertaking. In doing so, the SEC accepted Bloom's proposal to register the BLT token. As per our landmark agreement, Bloom will within 270 days of the order file a Form 10 to register under Section 12(g) of the Securities Exchange Act of 1934 ("the 1934 Act Registration"), which will officially make BLT as a class of securities.
After Bloom's successful registration, eligible ICO participants will be able to retain OR redeem $BLT tokens for their original purchase price, using Bloom's flagship DeFi product, OnRamp, or an alternative procedure.
We are excited to complete registration and support the BLT token as a regulated class of securities, potentially reaching a wider class of investors and pursuing newly available opportunities.
Read the full order here.
Monitor bloom.co/token for future updates.
Download the Bloom iOS app here
Download the Bloom Android app here
Check out Bloom's enterprise product "OnRamp" here